Private Lessons, Group Classes, & Hampshire Park District programs
Group Lessons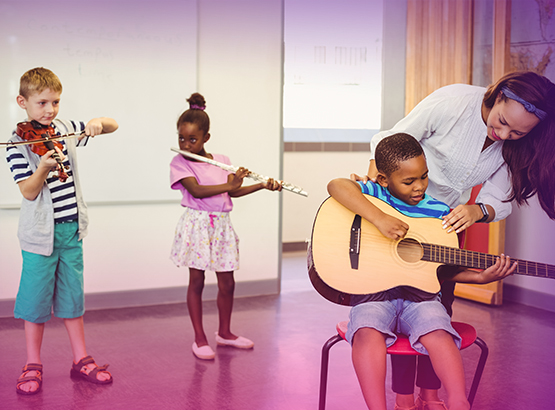 Kids On Keys I

Ages 4-7 | 8 Week Session | $160 

This is an exciting beginner music class for children with an interest in music, instruments, rhythm, melody, or movement. Students have fun engaging in classroom activities, identifying rhythms, patterns, sounds, expression, and learning familiar songs on the piano.  

Kids On Keys II

Ages 5-8 | 8 Week Sessions | $160

Continuing students who graduated from "Kids on Keys I" move to complete their piano primer level books. Students further their practice and strengthen their understanding of musical notation, rhythm duration, technique, and master these foundations.

On Key 

Ages 7-14 | 8 Week Sessions | $160 

Continuing students from "Kids on Keys" and those with previous piano experience, are invited to attend this higher level class. Students will build performance repertoire, learn and perfect techniques, expand notational direction, continue ear development, and the ability to sight read. 
Hampshire Park District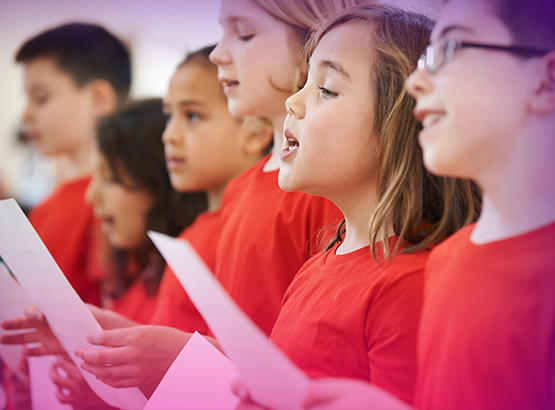 Shining Stars Show Choir! 

Ages 7-14 | 10 Week Session | $65r  $75nr

Love to SING? Then join this fun and exciting community choir where we join voices and cover the best popular songs! We combine movement, characters, and stories into one big showtime extravaganza!

Beginner Guitar Group Class

Ages 7-14 | 10 Week Session | $180r  $190nr

This fun and rewarding guitar class is designed for children ages 7-14. Students learn technique, theory, chords, and how to play great songs individually and as a group. Pick up your guitar and come make music!

Register with the Hampshire Park District here.
Private Lessons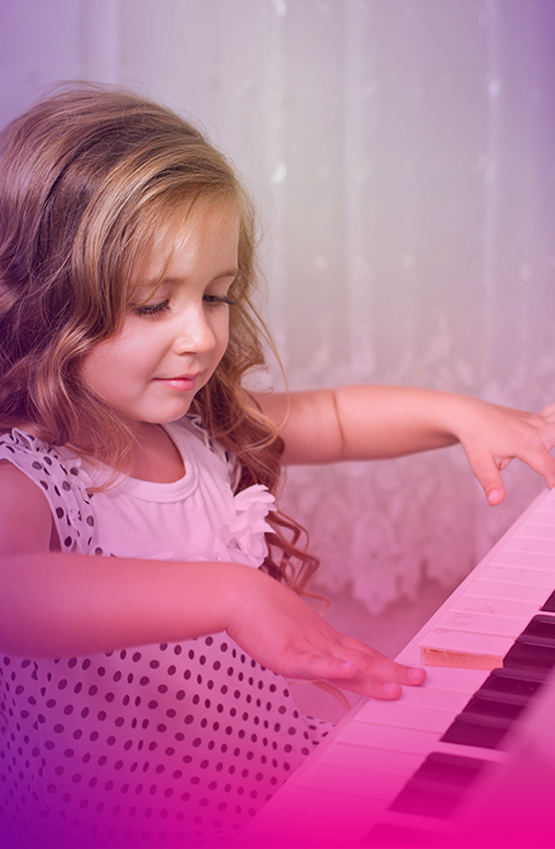 Private lessons are available as weekly classes through our monthly tuition program or on a pay as you go plan. Monthly tuition plans reserve a weekly time slot. Pay as you go plans are scheduled based on instructor availability.
All students are encouraged to participate in Musical Owls annual recitals, and showcase events.